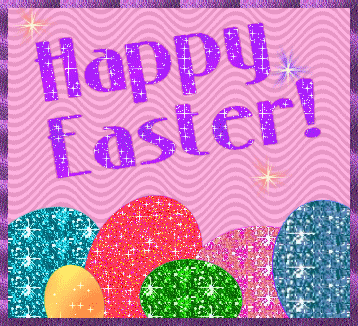 Top Deck Canasta Easter Egg Hunt

1. Tournaments cost 150 bux.
2.You have to win each item one time before you get the egg.
3.If you win the game, you will get the corresponding egg added to your name.
4.To win, you must win each egg one time.
5. You must play the entire game to win your egg.
6. If more than one player wins there will be a playoff between them.
7. Time For this event will be 7am, 12pm, 3pm, 5pm, 8pm.
We will be hosting this event from March 21 2022 to April 15 2023
Games are listed and the TD get to choose what game they would like.
8. If you see a mistake on your name, please notify Capt_Icey.



Click Here For Dates And time
Winner Room Here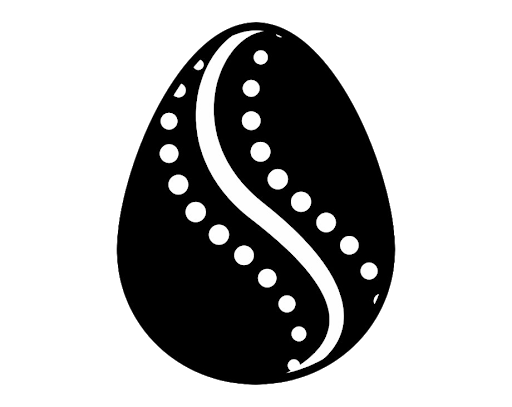 Black Egg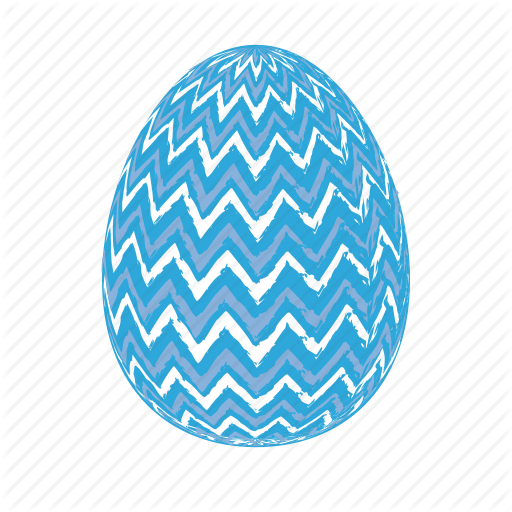 Blue Egg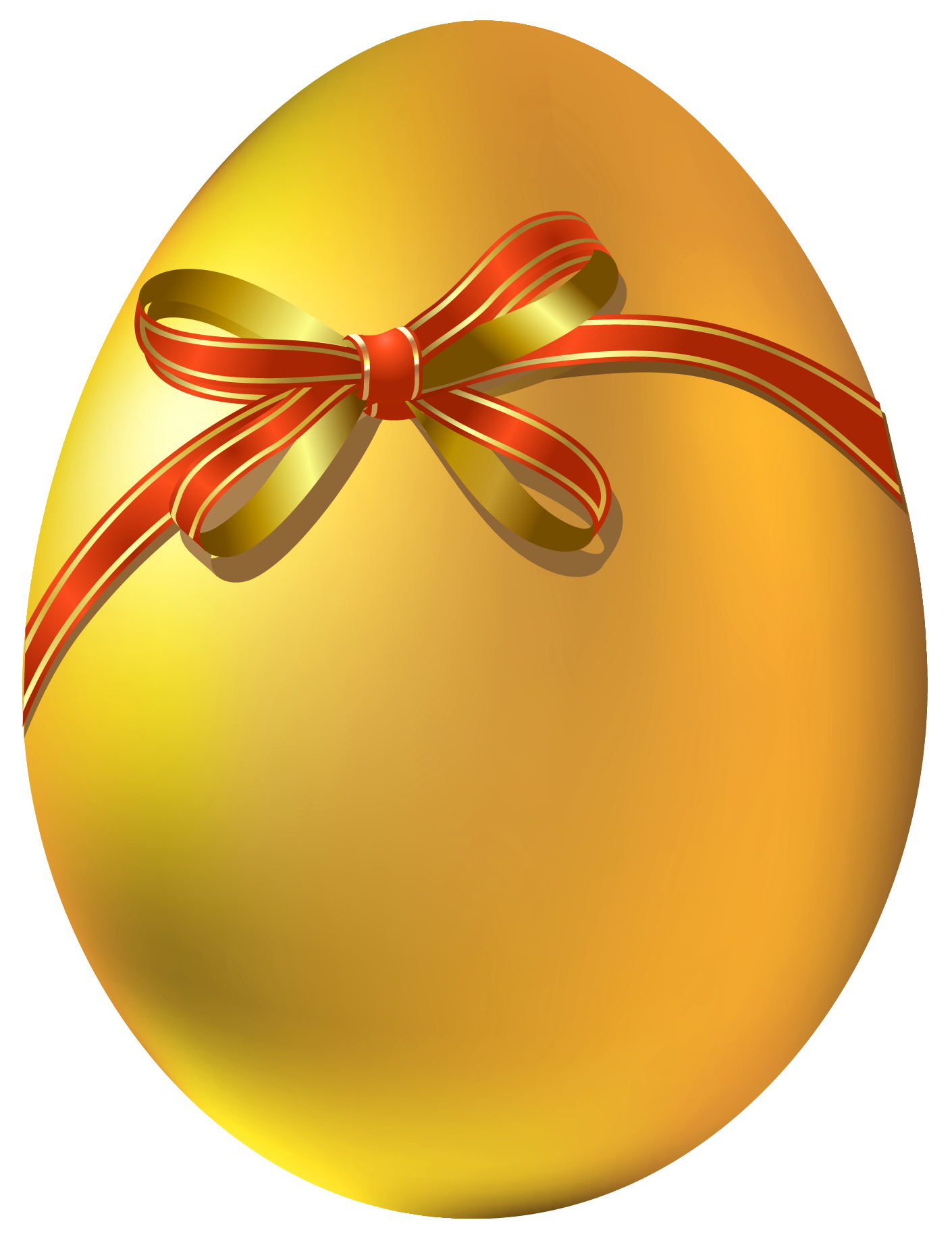 Gold Egg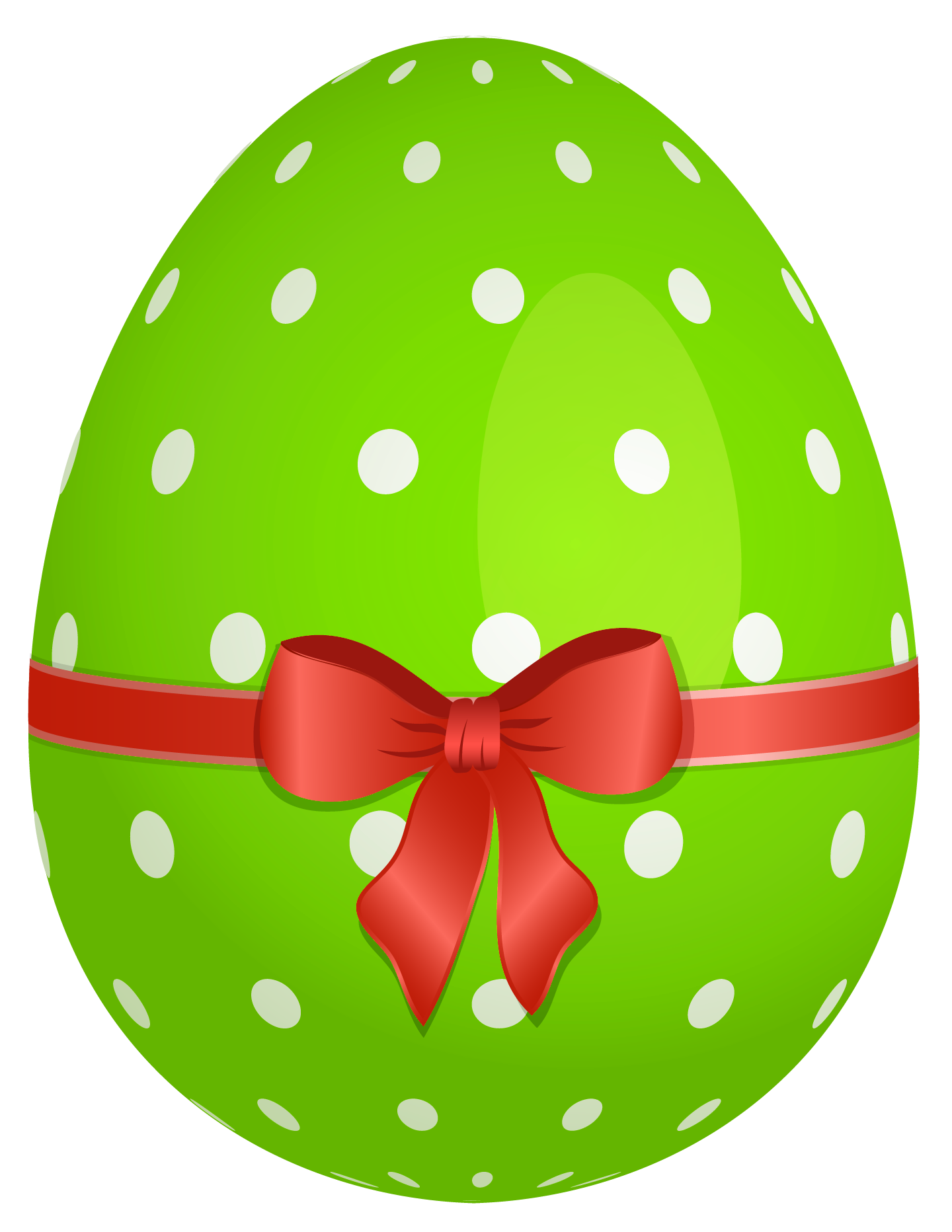 Green Egg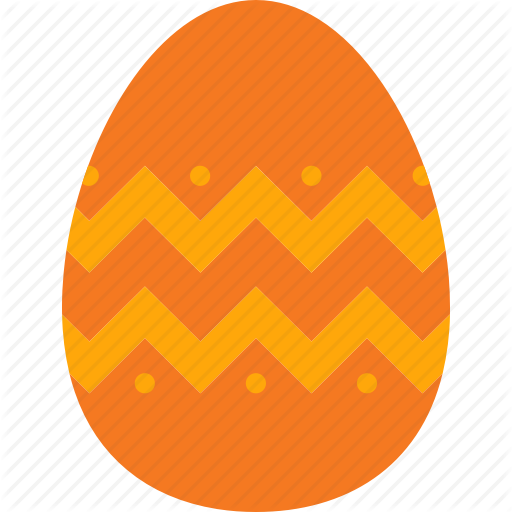 Orange Egg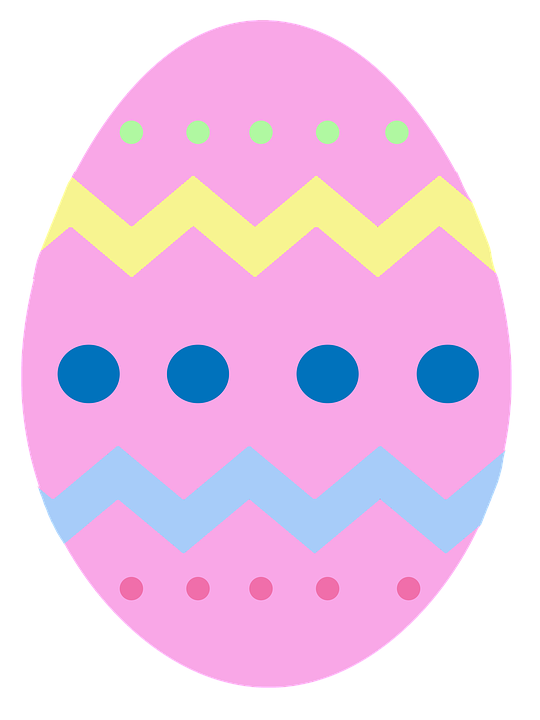 Pink Egg
Purple Egg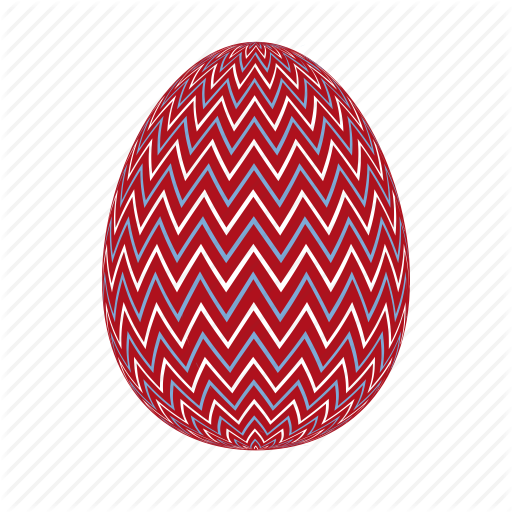 Red Egg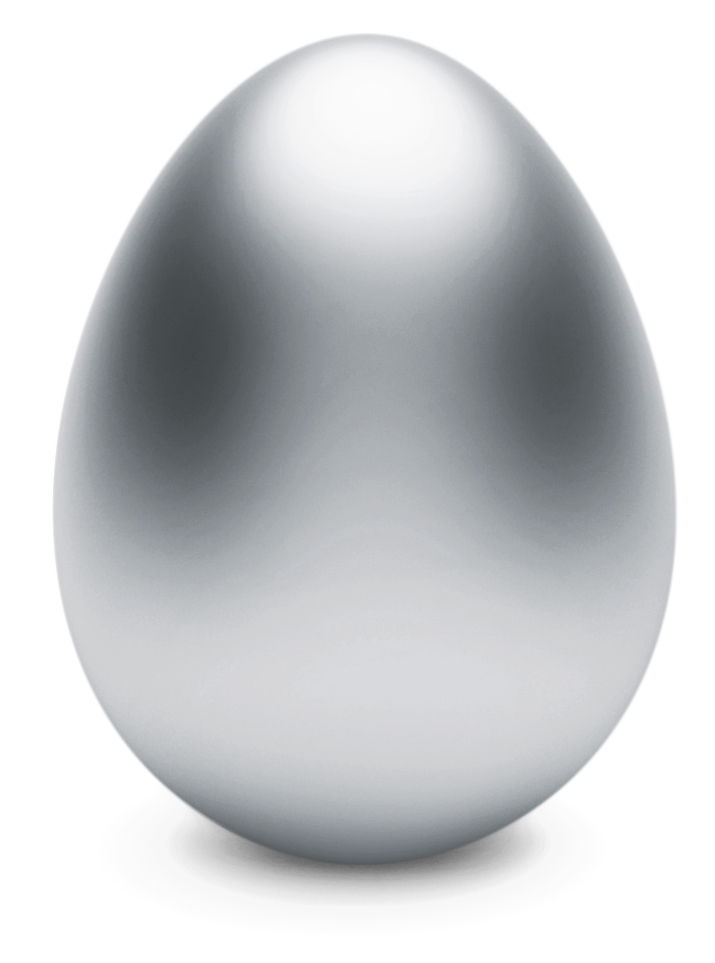 Silver Egg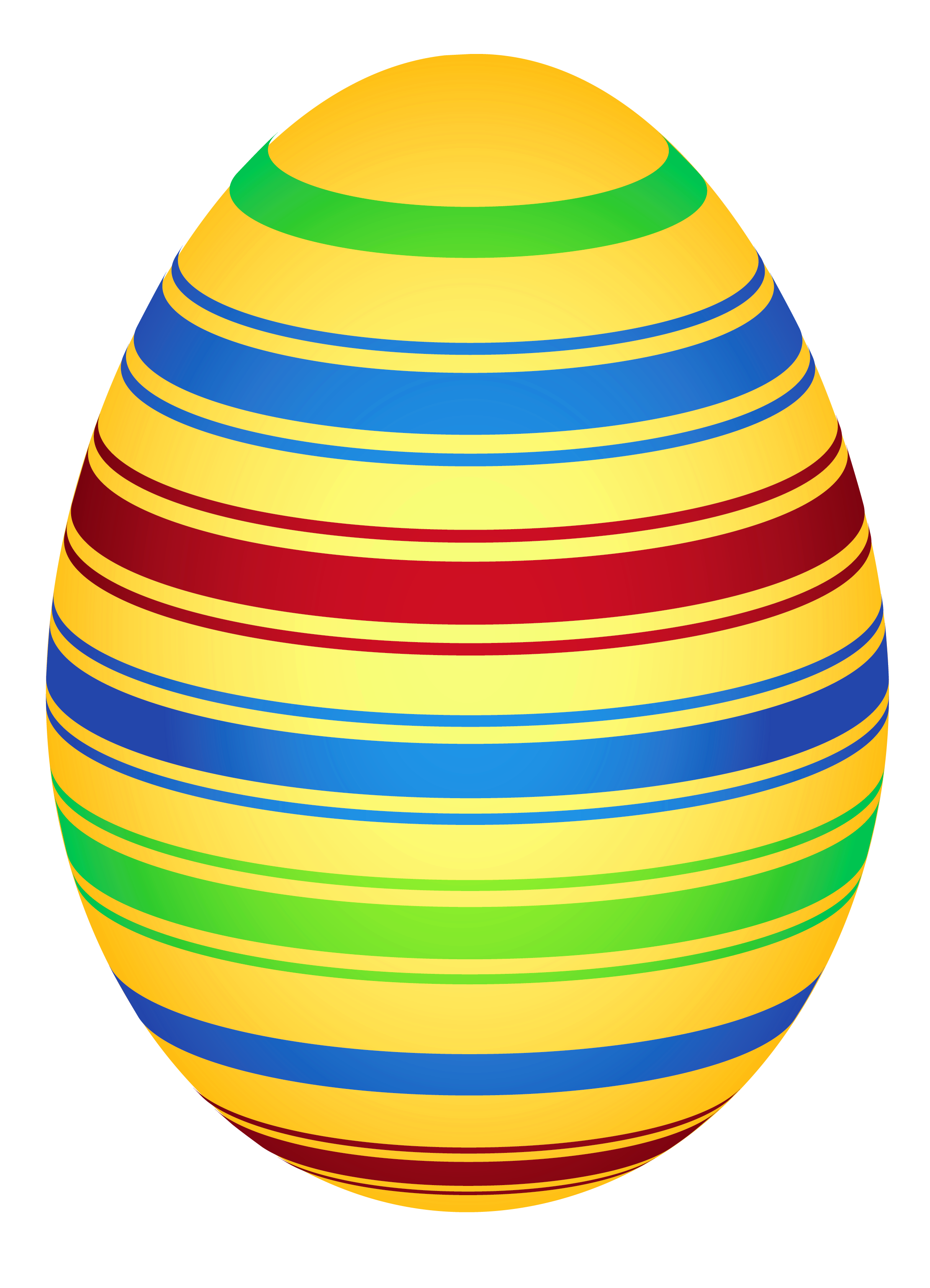 Yellow Egg
EXAMPLE
Top Deck Canasta copyright 2024

Updated: March 21, 2021

Desgin By: Capt_Icey